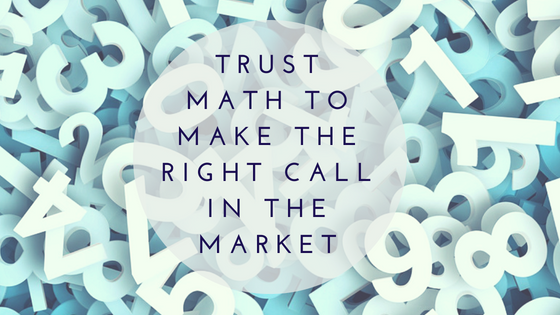 Mathematics has done wonderful things for all of mankind. It can also do wonderful things for your own stock market portfolio. You already should know that math plays a huge role in your investment actions regardless. There are always choices to be made in the markets that involve doing calculations. Why not harness the power of computers and algorithms to help you make those predictions?
Making The Right Call More Often
The goal of every stock market trader since the dawn of time has been to buy low and sell high. It is such an established goal that it is literally the mantra of many traders. They know what their goals and objectives are, and they just have to get out there and execute them. Still, it is difficult to be consistent in doing this as we are all subject to human nature and human fallibility.
When we turn over at least some of the calculations to a piece of stock market prediction software, we eliminate some of the flaws that we make with human judgment. Stock market forecasting software can smooth out some of the rough edges of the work that goes into successful trading.
Continue reading "Trust Math To Make The Right Call In The Market"