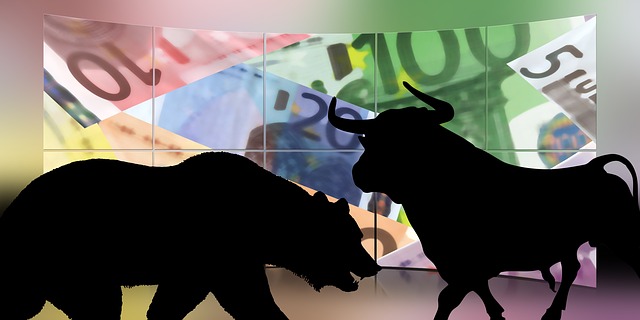 How long has the bull market been raging? Will it last forever? How do you know when to sell a mutual fund to maximize your return on investment (ROI)?This post is going to discuss some of the nitty gritty aspects of managing your investments in bull market.
Billionaires understand that picking the right stocks is only part of the challenge. You also must time your exit to optimize your profits. Is it time to get out of the stock market?
Stock Market Profits
Greed and fear are two emotions that can prevent you from determining when to sell a mutual fund. You see everyone else making money and get greedy. This can cause you to lose your money when a bear market arrives.
Is a market correction around the corner? In 2008, stocks plummeted -40% and many investors lost a great deal of money. When should I sell my assets to protect my gains? Continue reading "Managing your investments in bull market"